Weingut Markus Molitor
WEINGUT MARKUS MOLITOR
Winegrowing in the 8th generation
In 1984, at just 20 years of age, Markus Molitor took over the 3-hectare vineyard from his father. Despite his young age, his vision was very clear and ambitious: to put the Mosel back to the map with individual, typical, distinctive and extremely storable Rieslings.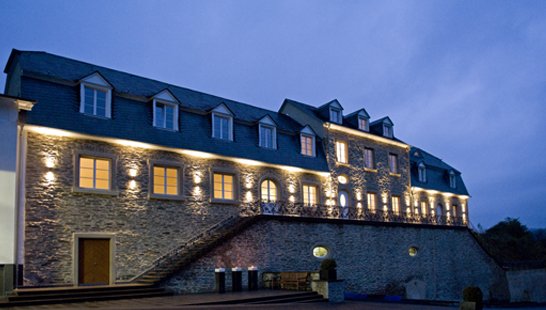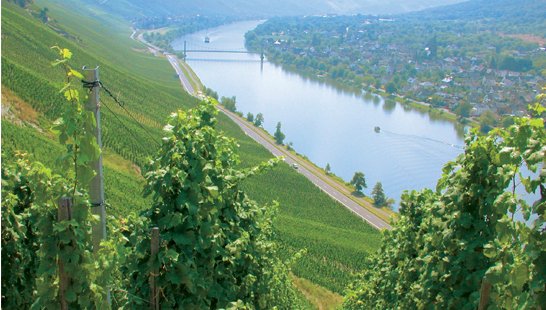 He wanted to tie up with the grand era of the Mosel Riesling, a little more than 50-year-long period between the 1850s and the WW I. The Molitor family manages their vineyards since eight generations. The winery is located slightly elevated above the Mosel River, in the midst of the appellation Wehlener Klosterberg, overlooking the vineyards of Zeltingen. The Molitor guidelines are uncompromising and concise manual labour at high quality-level in vineyard and cellar paired with absolute respect for the natural products grape and wine. Markus Molitor is ambitious to embody each vineyard and each vintage in a product with a highly distinctive character. He intends to produce wines that reconcile deep flavour with the typical freshness of the Mosel vineyards.

This does not only apply for Molitor's premium Rieslings. By winning the prestigious Grand Pinot Noir award, Molitor proved that also his red wines are first class ranking. Markus Molitor Pinot Noir from the Graacher Himmelreich outpaced both national and international competitors. The majority of the wines is fermented in cool, humid vaulted cellars in large oak casks and is kept on its lees for a long time. Molitor's wines are refrain from fining agents, enzymes, yeasts or other additives.