Tianna Negre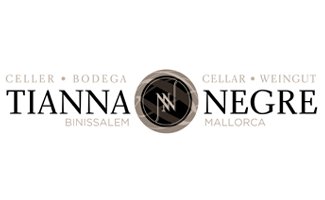 TIANNA NEGRE
Wine treasures from the Majorca Wine Route
The recently constructed winegrowing estate Tianna Negre is surrounded by its own vineyards in the heart of the Majorcan viticulture in the Denominación de Origen Binissalem. It is a project of the entrepreneurial Morey Garau family, striving for the revival of viticulture on the beautiful Mediterranean island like nobody else.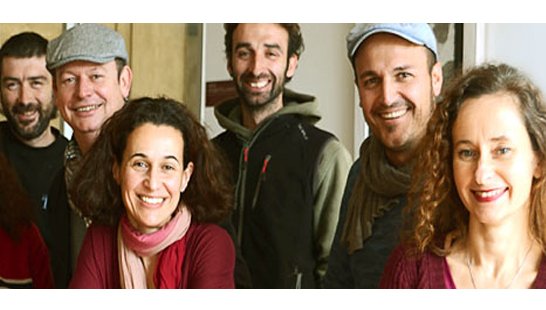 The Majorcan relationship to wine dates back to a time long before the birth of Christ. Many antique clay amphorae used to trade in wine are witnessing this tradition. The Majorcan viticulture was flourishing until the 19th century; this changed with the disastrous effects of Phylloxera, which destroyed large parts of the vines. At that time, only a few peasants kept their vineyards with domestic grape varieties such as the red Manto Negro or white Prensal Blanc.

So also did the ancestors of the family Morey Garau, residents from the area around Binissalem and Consell. The current generation has set itself the goal of reviving the ancient family tradition. New vineyards were planted with indigenous and international grape varieties and had an ultra-modern plant established together with an inviting wine store. The vineyards of Binissalem, reclining against the Sierra de Tramuntana, enjoy long hours of sun-warm days and fresh nights. These ideal conditions and the long maturation period give rise to wines of great flavour intensity.