Teruzzi
Teruzzi
Legendary Wines from San Gimignano
To wine lovers all over the world, Teruzzi & Puthod is known for their legendary Terre di Tufi. The Vernaccia di San Gimignano of this winegrowing estate has served as flavourful archetype for a whole generation of white wine producers. Almost on its own, this wine has brought the appellation in the Northwest of Tuscany to the world map of wine. Today the winery is no less successful with red wines such as the Cuvée Peperino.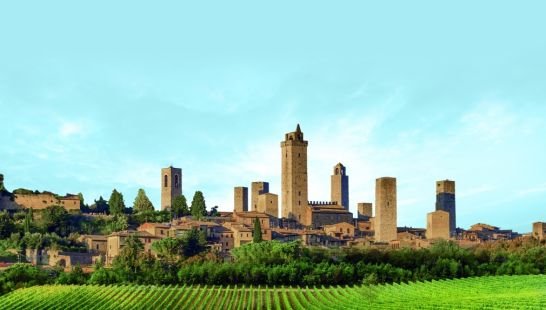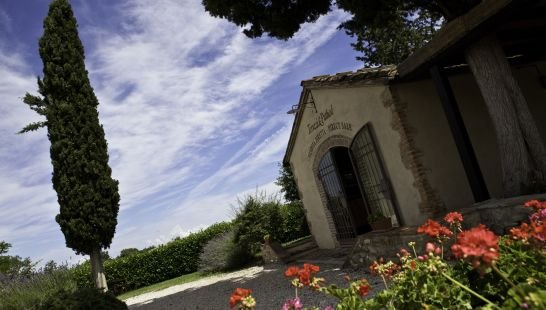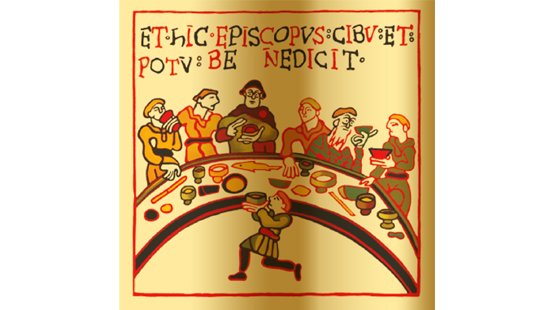 Gegründet wurde das Weingut 1974 vom ehemaligen Rennfahrer und Jockey Enrico Teruzzi und seine Ehefrau Carmen Puthod, die zuvor Primaballerina an der Mailänder Scala war. Obwohl Teruzzi damit nicht zu jener stolzen Riege der altehrwürdigen toskanischen Weinerzeuger zählt, sind seine Weine schon heute legendär. Aus den Weinbergen des Gutes blickt man auf die 14 noch existierenden Geschlechtertürme, die dem mittelalterlichen Stadtjuwel San Gimignano seine weltberühmte Silhouette verleihen.
Fast im Alleingang hat Teruzzi in den 90er Jahren des letzten Jahrhunderts den Vernaccia di San Gimignano populär gemacht. Seine fein mineralischen und wunderbar fruchtigen Vernaccia-Klassiker sind von den Weinkarten italienischer Restaurants seither nicht mehr wegzudenken und gelten vielen italophilen Weinliebhabern bis heute als die Krone der italienischen Weißweinschöpfung. Nicht minder erfolgreich sind die ehrgeizigen Weinmacher aus San Gimignano mit Rotwein. Auf den tiefgründigen lockeren Böden ihres 90 Hektar großen Weinbergbesitzes erzeugt Teruzzi mit seinem Peperino einen vielfach preisgekrönten Rotwein von sehr eigenständigem Charakter. Der Peperino ist eine vollmundige Cuvée aus Sangiovese und Merlot und reift über acht Monate in neuen und gebrauchten Barrique-Fässern zu großer Eleganz heran.