Piper-Heidsieck
PIPER-HEIDSIECK
The star among the champagnes
The glorious history of the champagne house Piper-Heidsieck begins in 1785 with the bold vision of a native Westphalian. Florence Louis Heidsieck strived for no lesser aim than creating a Champagne worthy of a queen. In favour of this ambition he left his homeland and settled in Reims.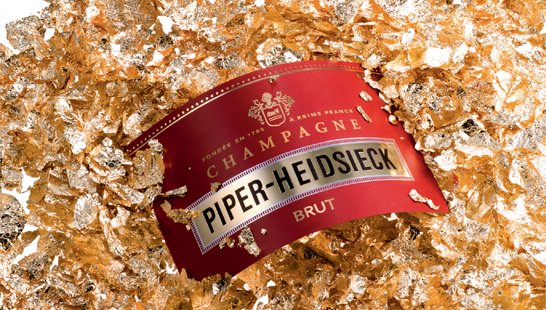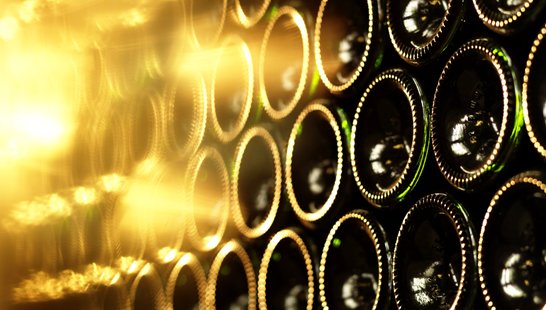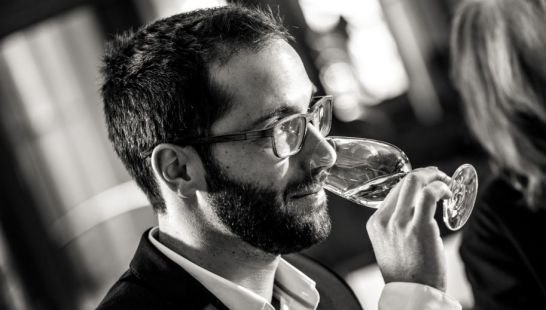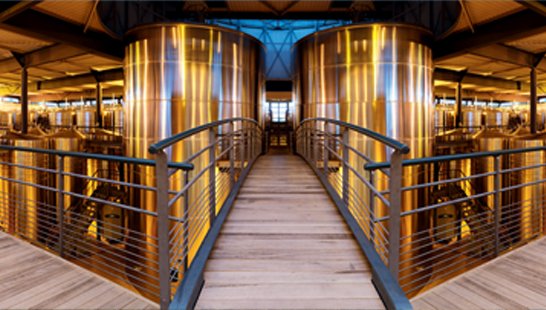 After years of tireless work, he had achieved his goal: French ruler Marie-Antoinette had fallen completely under the spell of his premium blend, his wine trade company had been appointed purveyor of the Royal Court and Florenz-Ludwig now named himself Florens-Louis Heidsieck. When the company's founder died in 1828, his nephew Christian Heidsieck together with Henri-Guillaume Piper, a gifted man with enormous business acumen, accelerated the champagne production enormously.

With a part of its shares still family-owned, the company belongs to the exquisite circle of the Grandes Marques de Champagne and is ranked among the world's largest champagne brands. Year after year, the total range of the Piper-Heidsieck collection entails a majority of the most important and most coveted awards and therefore ranks among the most awarded international champagnes in the world.

More than any other traditional house in the Champagne, Piper-Heidsieck combines traditional values with innovation. Reflecting more than 200 years of company history on the one hand and collaborating with renowned designers and young artists on the other hand do form a creative tension, creating unique moments time and again.