Osborne Brandies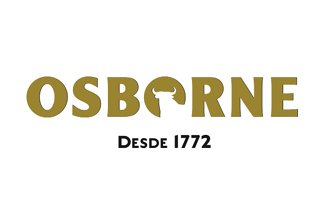 OSBORNE BRANDIES
The mild Spaniard
In Andalusia, the sun shines 300 days a year. Therefore, local products are particularly fine and just as popular. A special maturation process renders the best distillates of this region to a premium class spirit.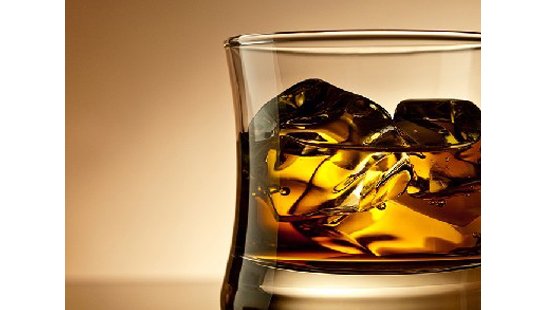 OSBORNE 103 is more than just tradition - it is an attitude towards modern life. With 103 OSBORNE we non-detachably associate two centuries of experience and passion with new thinking and trendiness. A mix that is ready for all tastes: OSBORNE 103 - the young, mild Spaniard, which you simply purely and perfectly enjoy as a long drink or cocktail.

The spirit of Spain
OSBORNE, founded in 1772, is one of the most respected Spanish houses for spirits, wines and sherries and still entirely a family-run enterprise. His most famous brand product is an authentic spirit of the Andalusian El Puerto de Santa Maria, which matures in oak barrels according to the traditional Solera method: OSBORNE Veterano. The Osborne family is dedicated with energy and pride to keeping up with the tradition of this good piece of Spanish craftsmanship, which is highly regarded all over the world due to its unique mild taste.
Since 1956 the Osborne bull, Spain's best-known trademarks, advertises for the products of the house Osborne. At more than 90 highly visible spots his black silhouette decorates the landscape. Millions of Spain lovers worldwide connect it with Spanish vitality and quality of life. They share deeply rooted sympathy for the OSBORNE bulls with the Spanish population. Hence, the Spanish government has declared the OSBORNE bull cultural heritage value, while other advertisements had to be removed from the landscape.

Passion in the 8th generation
For over 240 years the Osborne family is committed to the production of wines and brandies of unequalled quality. This heritage and the associated values over the past 8 generations deserve to be celebrated. On this occasion, the Master Blender of Osborne has carefully selected mature, very fine wine distillates.
These were distilled in copper stills and then aged in American oak barrels. The barrels will pass on the flavours of finest sherries, which have been processed there for decades.
Veterano Selección 8a generation Familiar is a true Solera Reserva Brandy: Very mature, very soft and velvety. It contains a whiff of wood, spices, sun-ripened peaches and apricots with an accent of vanilla.

High-end Solera Gran Reserva
Juan Nicolás Osborne, one of the two sons of the founder was given peerage in 1869 and ennoble to a duke, in Spanish Conde, for his achievements in the service of the Spanish king. As an honour to this fact, the finest and rare brandies of the house are labelled with Conde de Osborne. Conde de Osborne is a luxurious Solera Gran Reserva maturing for more than ten years in the same barrels made of oak, which have formerly been used for aging the sweet Pedro Ximénez sherry. Over the long maturation time Conde de Osborne adopts his exceptionally elegant and seductive sweet aroma, in which notes of mature plums, sweet raisins and finest vanilla are intertwined.