Carlos I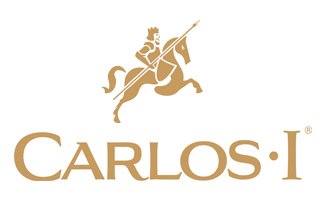 CARLOS I
Incorrigible
In 1816 a young French aristocrat entered the Spanish town Cadiz as a representative of a London trading house. His name was Pierre de Domecq, he had a charming personality and gained great reputation in no time. His entrepreneurial success encouraged him to start his own trading company under the name of Pedro Domecq.
His descendants led the business with great skill and made a seminal discovery in 1886. In the basement of their Bodega they came across some forgotten sherry casks, which came from a surprisingly cancelled order and had been filled in former years with a grape distillate. But in the meantime the forgotten distillate had developed in peace of mind to a wonderfully soft Brandy.

The surprising discovery is considered to be the birth of Brandy de Jerez and the Domecq family as its inventor. Only two years later, the Bodega established a Solera – that's what Jerez people call the gantry, where Brandy de Jerez traditionally undergoes maturation – the very same solera from where until today Carlos I (read: Carlos Primero) originates.

Carlos I is a very fine Brandy that is matured for more than 10 years in accordance with the traditional Solera method in old sherry casks made of oak. It is Spain's No. 1 among the most premium brandies.

This Brandy stands out for its full bouquet, its silky-soft character and nuanced flavours of vanilla, roasted almonds and a whiff of nutmeg.