Brancamenta

Brancamenta
Fresh. Light. A bon vivant.
The freshness of the mint mingles jovially with herbs and spices to give this drink a unique scent and remarkably balanced taste.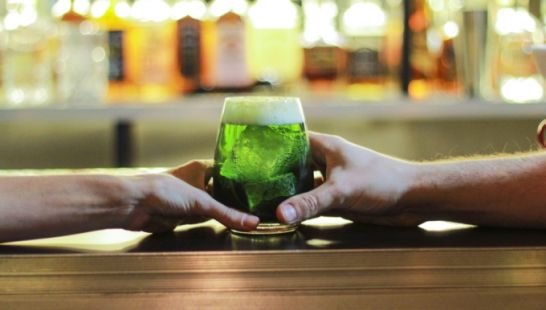 Some clever mind kicked off a trend in the 1960s of enjoying Fernet-Branca with peppermint syrup. The Branca family has always had a knack for innovation and decided to refine their herbal liqueur with fresh mint from the Piedmont to create Brancamenta, which remains a best-seller even today. The harmonious combination of the herbal liqueur distinctive flavor with cool menthol notes makes it a cult favorite for liqueur fans who like their drink fresh. Brancamenta is a special treat on hot days in particular, with a refreshing taste no other digestif can match, whether enjoyed straight or over ice cream.