Bodega Amalaya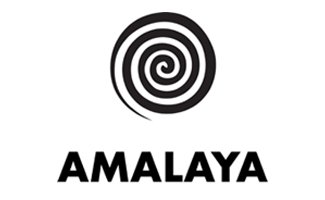 BODEGA AMALAYA
A walk in the clouds
While many considered the Cafayate only as a dry desert landscape, Donald Hess, head of the Hess Family Estates, Donald Hess, recognized the enormous potential for great wines.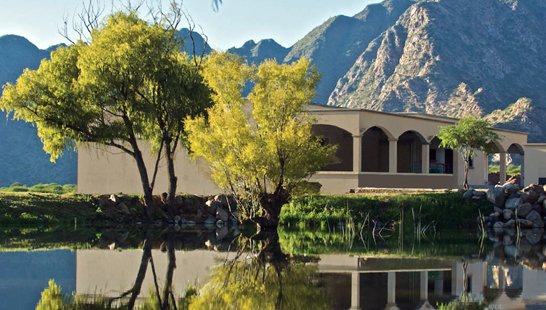 The indigenous population inhabiting the Cafayate Valley for generations did not share this visionary thoughts of Donald Hess: These doubts gave probably birth to the name of Bodega Amalaya. To be specific, in the local indigenous dialect, "Amalaya" means something like "hope for a miracle." To the locals the successful cultivation of vines in this part of the Cafayate Valley and the subsequent success of the Bodega Amalaya despite the difficult climatic conditions became equivalent to precisely the above-mentioned hope for a miracle. But as a matter of fact the vines outdare the dry desert climate. They bring tasteful and complex grapes that enable the winemakers of Bodega Amalaya to produce wines with unique fruit intensity, flavour, and harmoniously integrated tannins that are worthy of this special place beyond any doubt.
The new home of Bodega Amalaya exhibits an ultra-modern winery and three vineyards: The Finca Las Mercedes, the Finca La Brava and the Finca Amalaya. Each of these vineyards has its own way of producing grapes with irresistibly tempting fruit embodying different characteristics of both soil and microclimate, which gives rise to exceptional wines. Vintage by vintage, the winemakers of the Bodega Amalaya create wine specialties like Amalaya Tinto and Amalaya Blanco, which represent the essence of Amalaya in all its glory.